Kormoran Road Performance Tyres Available in Sunderland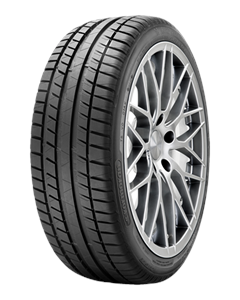 Road Performance
Advanced wear performances
Optimized tread and casing construction.
Increased tread depth and improved rigidity of the tread blocks.
Optimized fuel consumption
New Silica compound based tread pattern.
Easy to control at any speed
Asymmetrical tread pattern design with rigid ribs.
Strong performances on wet and dry road surfaces
Wet performance: Longitudinal and transversal grooves.
Dry performance: Silica compound and stable shoulder blocks with grabbing edge.
There are 269 reviews for Road Performance
Overall rating
04/12/2020

VAUXHALL CORSA
02/12/2020

MITSUBISHI COLT

These appear to be very good tyres. I am not a speed merchant so I cannot vouch for them at high speed, but they suit me just fine.